Our research team can travel to any location and find the best real estate investment for you. Depending on the market conditions, migration, job growth, and many key economic indicators, we can best determine the right investment. In some areas the best investment may be land or single family homes and in another location it may be apartment communities or office buildings.
Once we determine the best investment for you, we will be there to research the best management companies and real estate inspectors to care for your investment. We will talk to city officials to understand the future plans for the area and do our best to make sure there are no hidden issues that might arise years from now.
Property types we research: Land, New and Pre-owned Family Homes, Office Buildings, Warehouse, Self Storage, Multi-family, Retail Strips and more.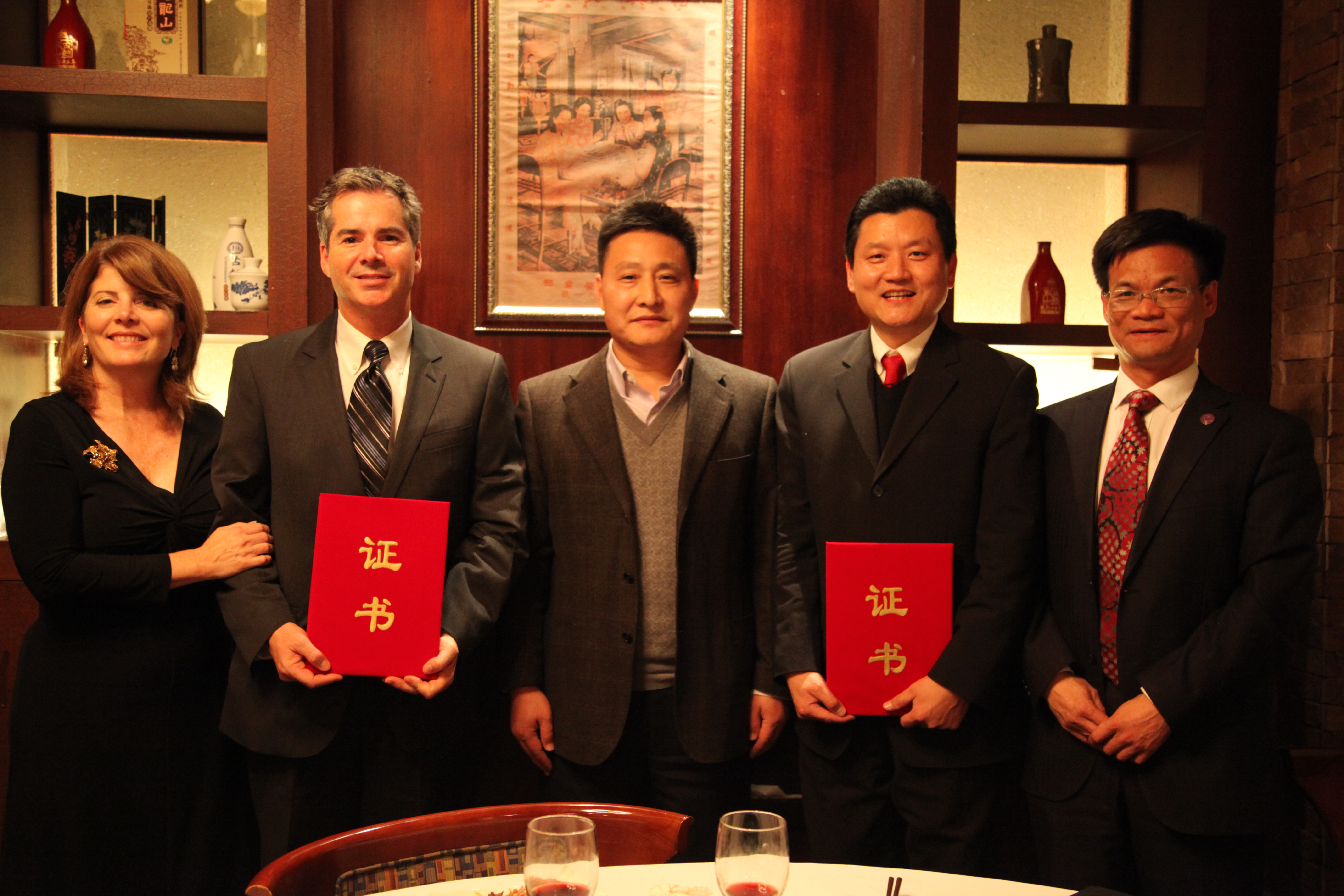 Gerry Bushnell at the prestigious Tsinghua University in Beijing, China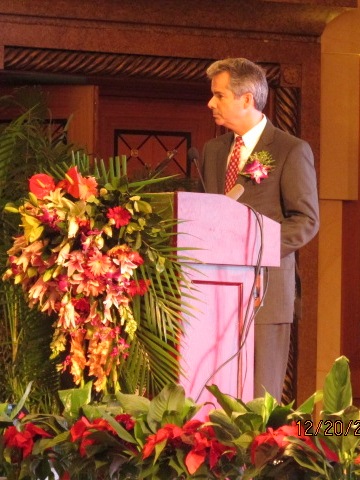 Honorary Consultant for Tsinghua University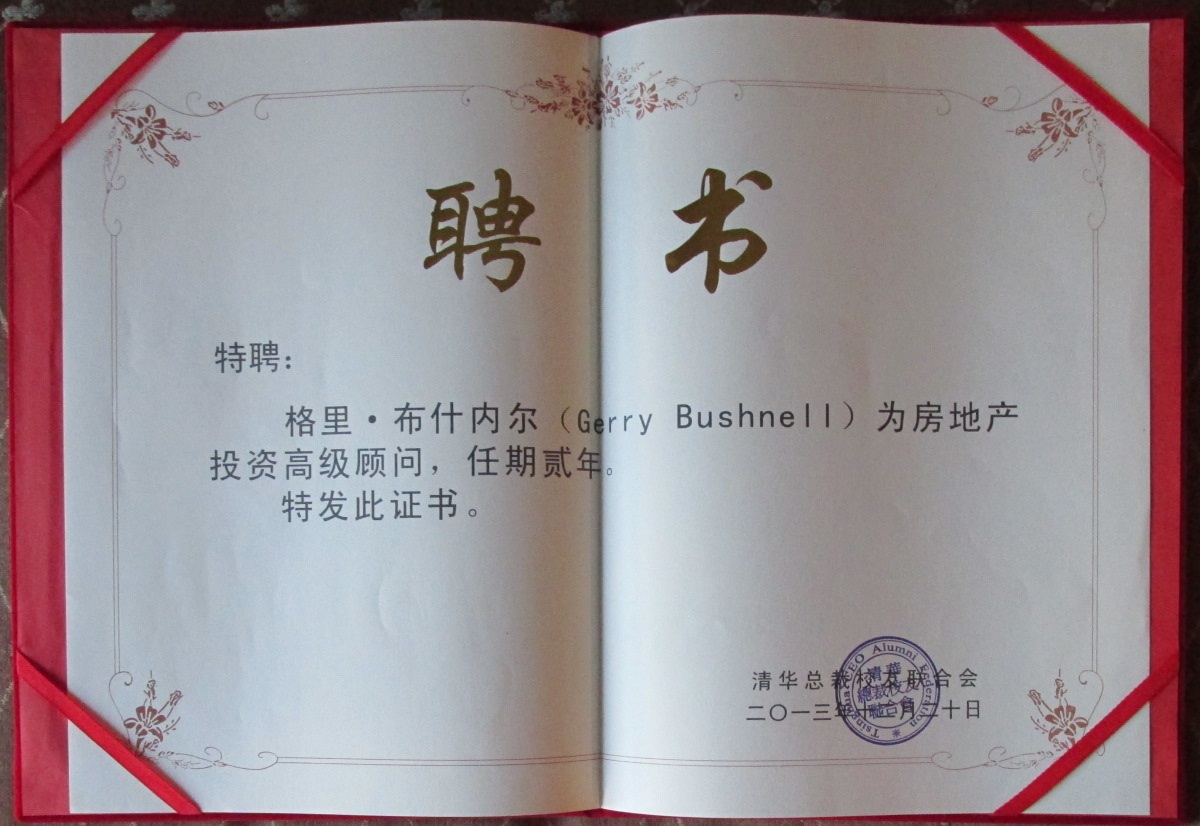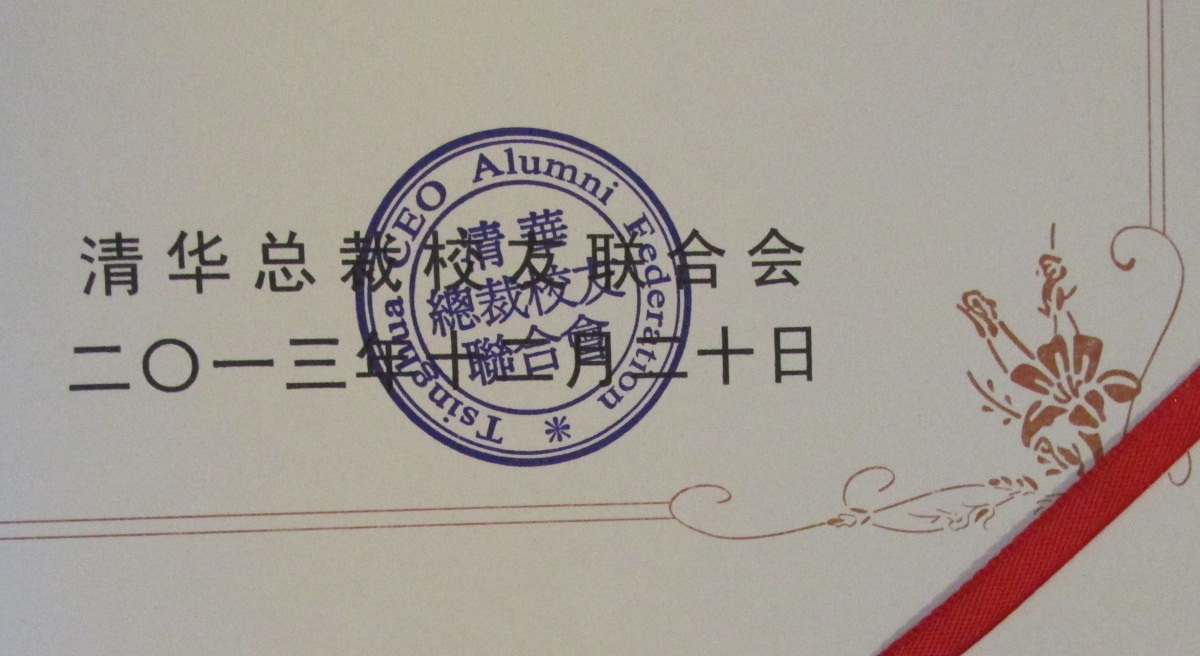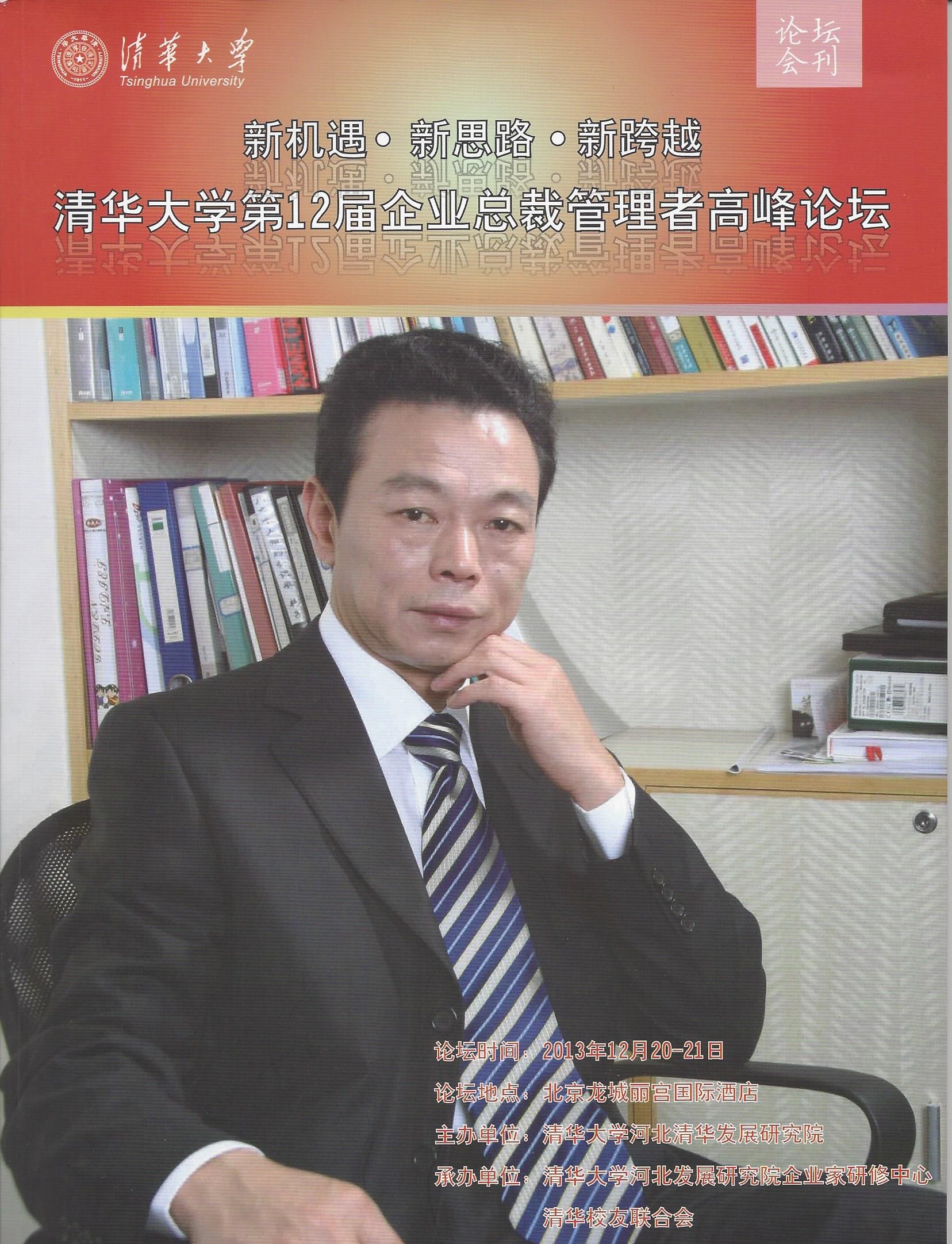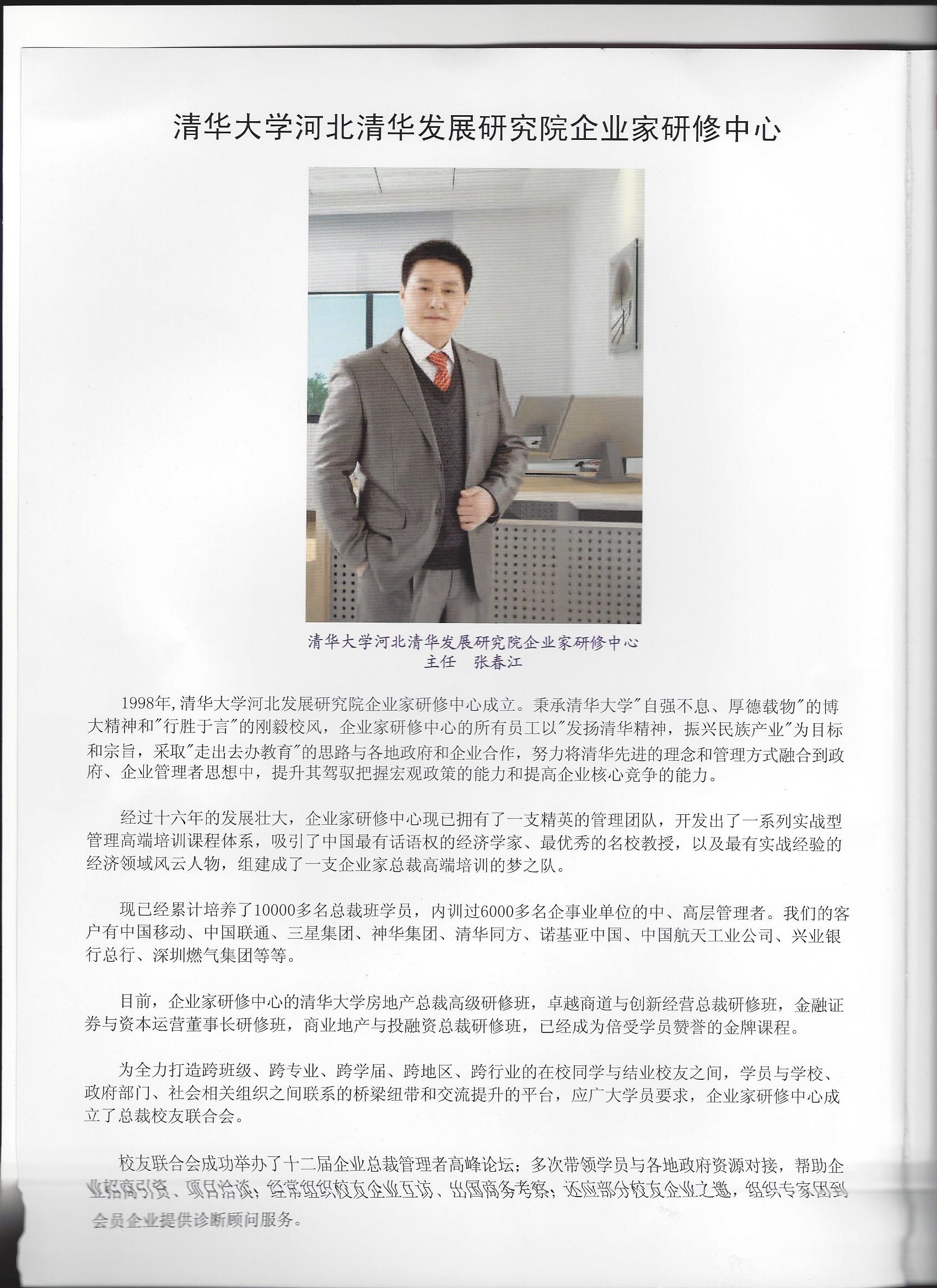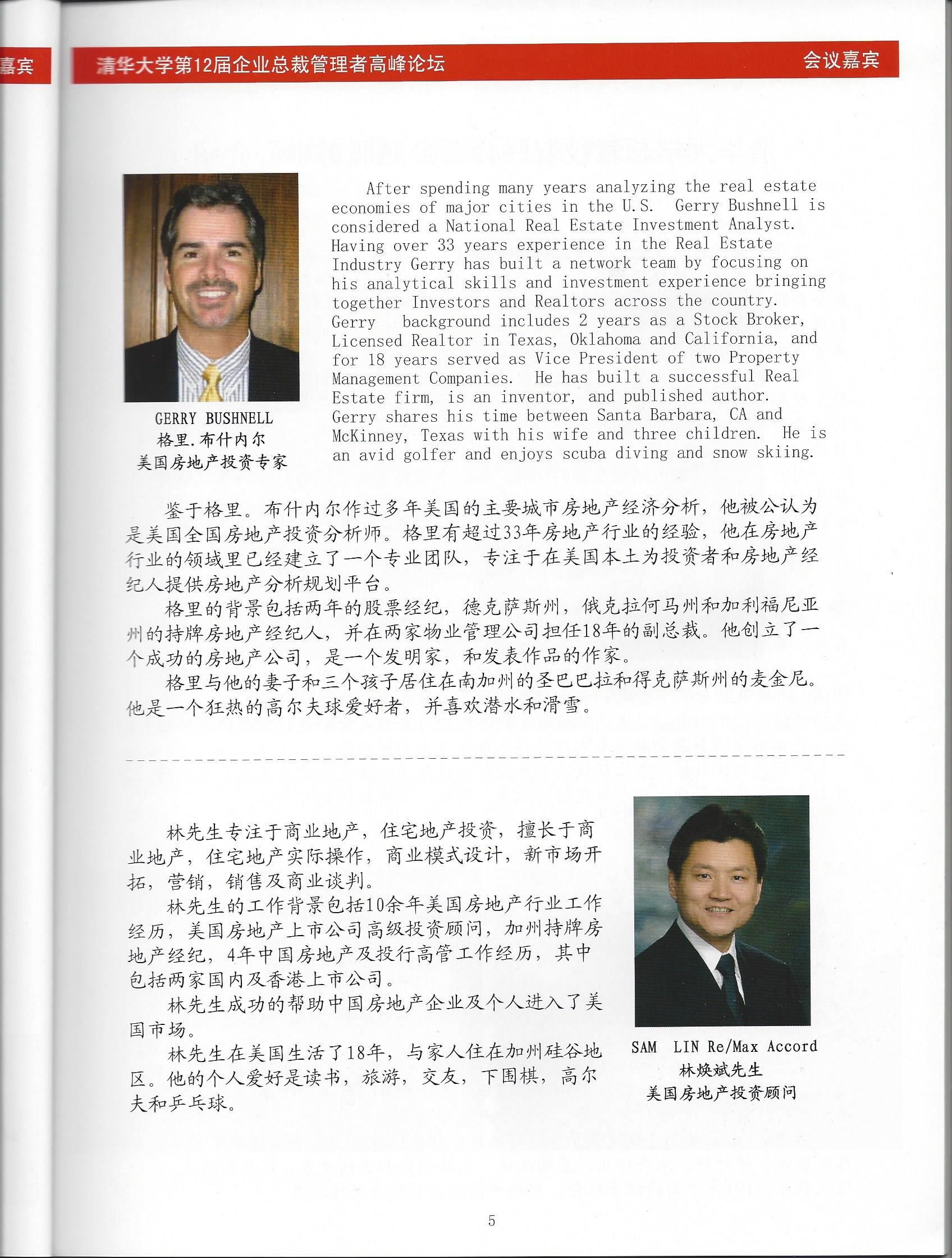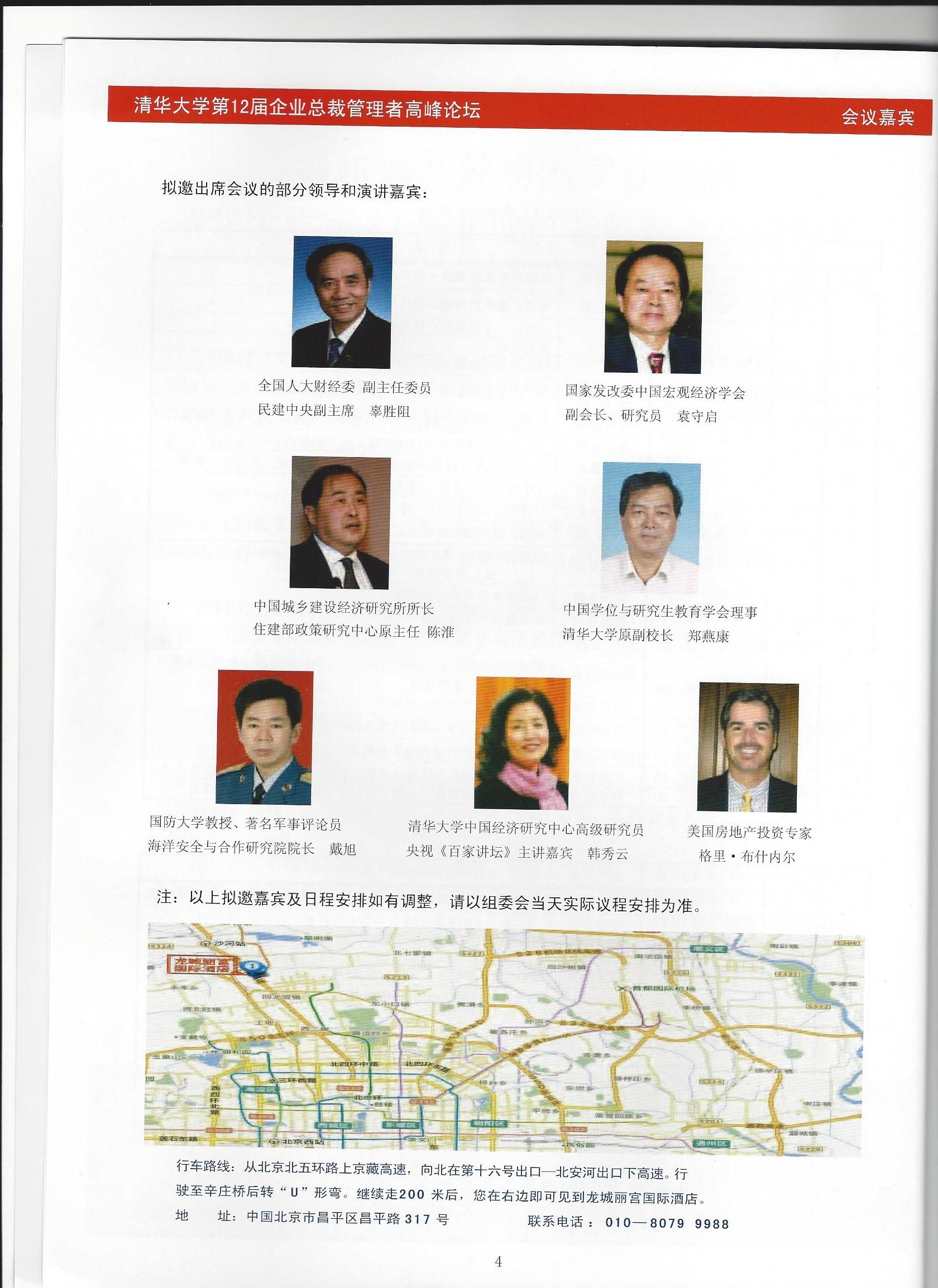 Investment Analysis Reports
This weeks recommended Investments
Address
4841 Kingfisher Investment Analysis
409 Sugarberry Investment Analysis
2043 Allyson Investment Analysis
2105 Lone Pecan Investment Analysis
Future Forney bridge and retail
As prices rise rental home investors seek out new markets
Asking prices up in 86 of 100 largest markets
DFW tops most affordable metro list
Individual city demographic flyers: McKinney
Hotter Texas housing market predicted for 2014
Recent Recomended Investments
Click: 2024 Kings Forest Investment analysis